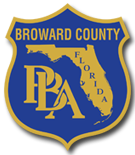 Broward County Police
Benevolent Association
2650 West State Rd 84 Fort Lauderdale FL
Thank You For Your Pledge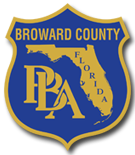 Thank you for supporting the Broward County Police Benevolent Association as a sponsor member and helping us in our efforts to provide quality law enforcement, as well as support programs throughout Broward County. We would be honored if you would display your official decal so we can recognize your support to keep our community safe. While your support does not buy any special privileges from your police, it does identify you as a special citizen who supports your police officers' efforts to serve and protect you.
The Broward County Police Association was chartered as a service organization to provide specialized assistance to Broward County law enforcement officers. MEMBERSHIP IN THE ASSOCIATION IS AVAILABLE TO ALL BROWARD COUNTY POLICE OFFICERS, MUNICIPLE OFFICERS, AND SHERIFF'S DEPUTIES. With your continued support, your contribution will be helping the Broward County P.B.A.
Once again, on behalf of the Broward County P.B.A., we thank you for supporting the efforts to make our communities in Broward County safer places to live. Since we are a non-profit professional association, your contribution is not deductible for federal tax purposes.
Respectfully,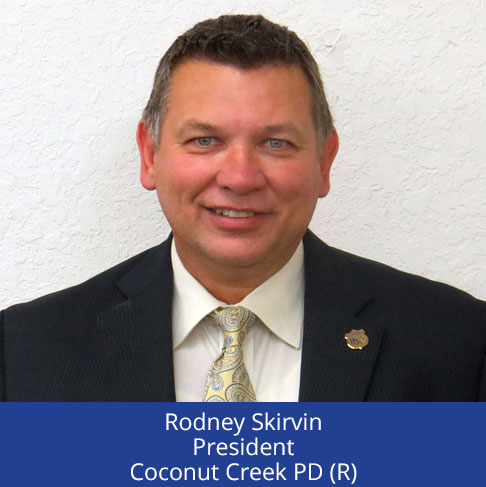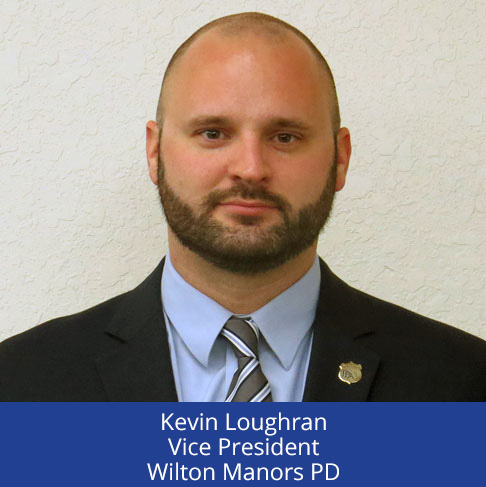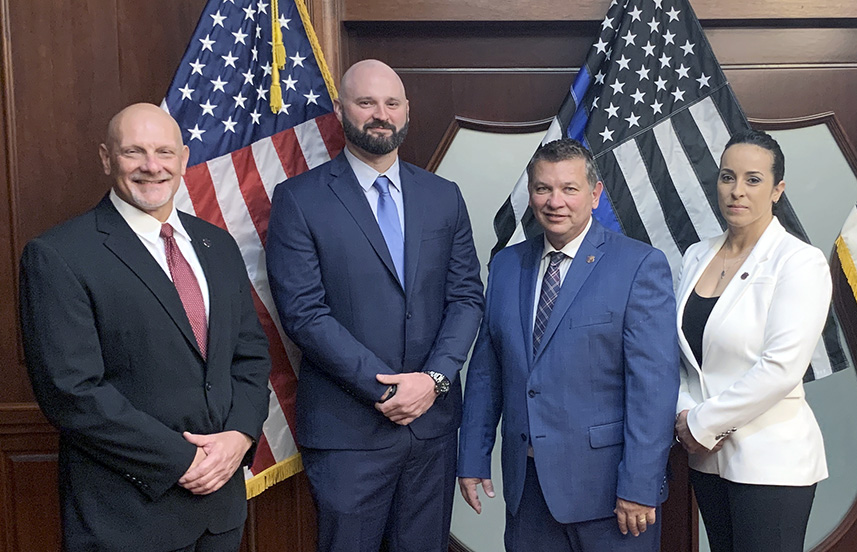 Our mailing address is:
2650 West State Road 84
Fort Lauderdale, FL 33312
Fundraising@bcpba.org
Copyright © 2022, Broward County Police Benevolent Association, All rights reserved.